A perfect solution to boost your projects with quality talent without the inconvenience of having to deal with cultural barriers or time zones.
What is CepoBIA Remote Staffing?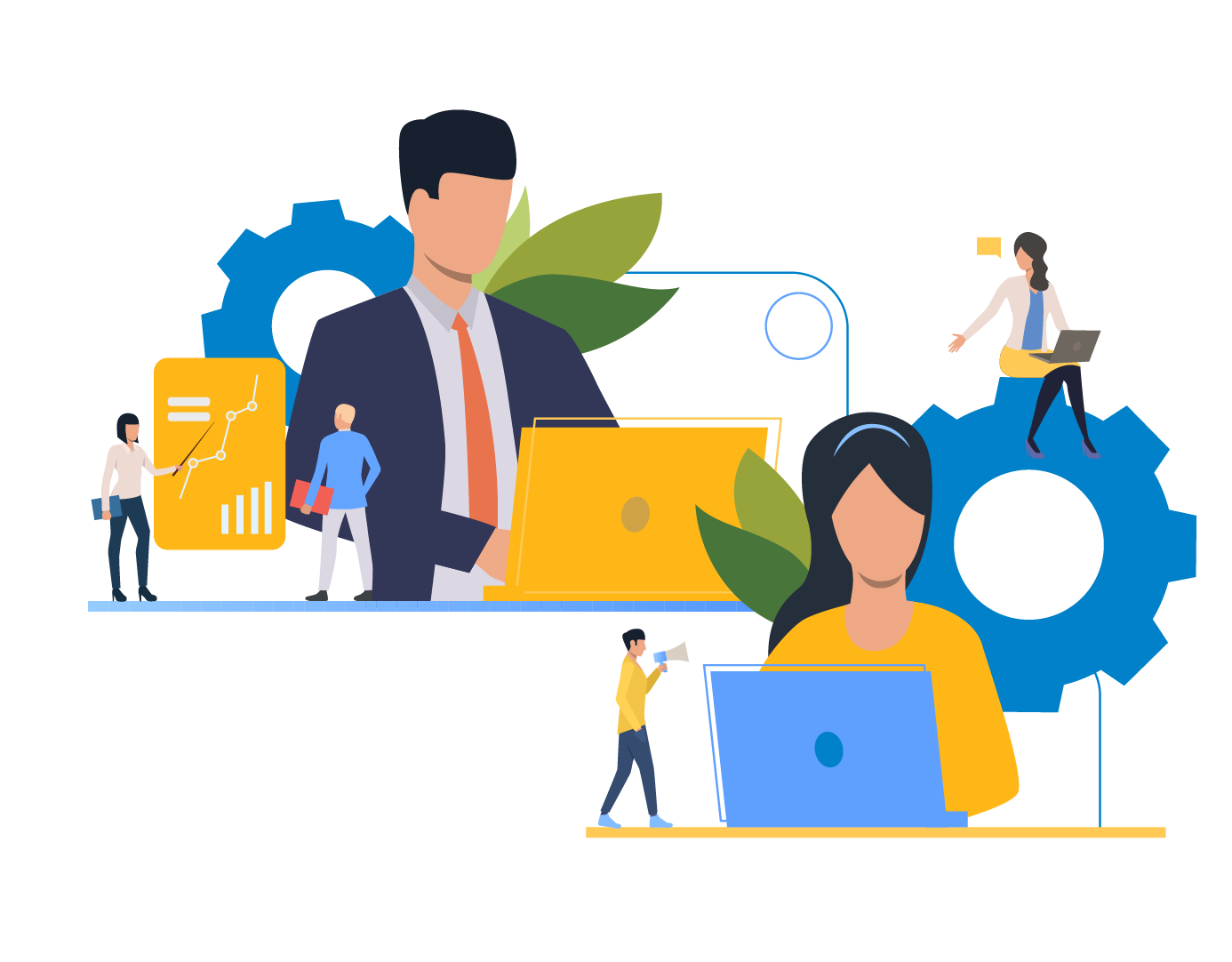 CepoBIA's Remote Staffing allows the business to obtain ideal talents to integrate their teams and with this model they can develop their business without assuming the costs of an internal team (search, selection, hiring, salary, contributions, compensation, vacations, overtime, etc.), with which the hiring company avoids the administrative wear and tear and obtains as a result agility and business continuity.
We facilitate our clients to focus
on the core of their business.
Benefits for your company
Flexibility
It gives you the flexibility to adjust the number of staff you need as your business fluctuates.
Time and Money Saving
By using staffing services, you don't need to go through the process of recruiting and selecting candidates, as CepoBIA takes care of that for you.
Suitable Professionals
Professionals with specialized skills in BI and Analytics, which can improve the quality of the work being done in your company.
Risk Reduction
If turnover is generated for any reason, CepoBIA is able to provide other resources quickly to provide continuity to the projects.
Contact us for more information
NO DATA, YOU'RE JUST ANOTHER PERSON
GIVING YOUR OPINION