We are Microsoft Partners and expert consultants in Power BI and Azure cloud data platform, with more than 10 years of experience. We want to help people succeed with their data management. We believe that with the right tools and training, you can make better decisions by eliminating the unknown. Take control of your data and become stronger and more competitive every day.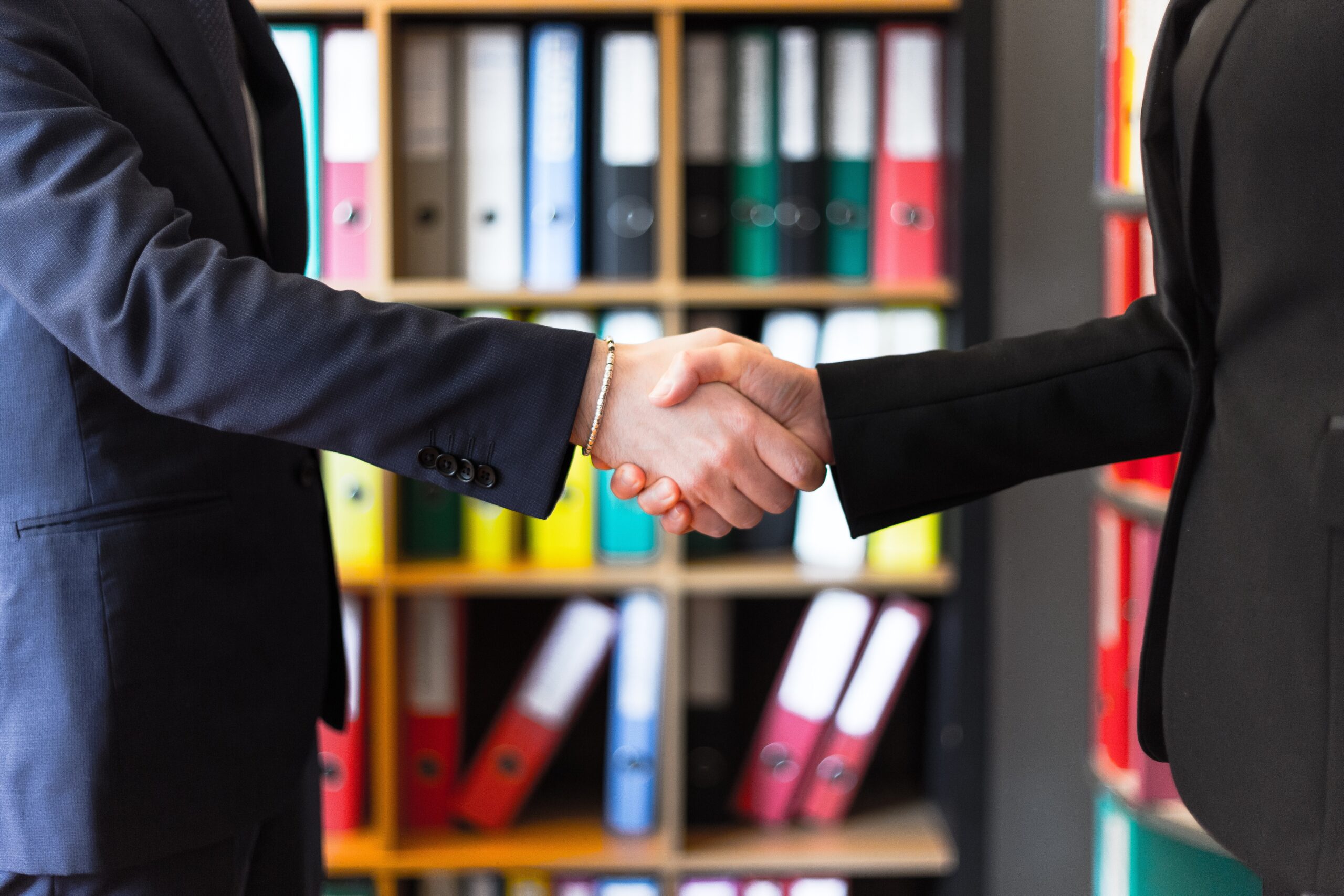 Deliver agile solutions that transform data into decisions.
To be the reference in Latin America in the art of data analysis.
Done is better than perfect

We think and act like Founders

Collective knowledge makes us powerful

Always ready to change
Professional Ethics: We reflect in every action diligence, honesty and legality.
Autonomy:  We have the criteria to act independently and the leadership and commitment is shared.
Passion: We work with the heart, breaking down limits, obstacles and barriers.
Teamwork: Our weaknesses are transformed into strengths,  because we have a team that supports and guides us.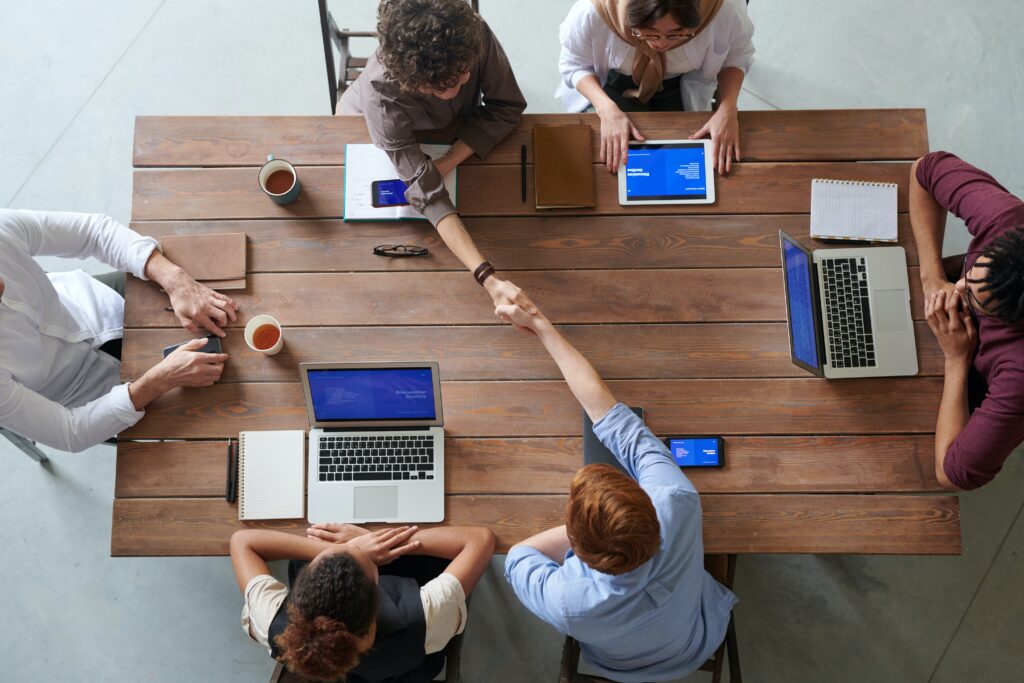 Our staff has extensive experience working with demographic, economic, social and credit information in fields such as business intelligence, data mining, credit risk and customer segmentation, as well as a solid background in statistics and predictive data analysis techniques.
We are professionals with more than 10 years of experience in Business Intelligence, Strategic Analysis, and Agile Methodologies.
We are grouped into two main profiles:
NO DATA, YOU'RE JUST ANOTHER PERSON
GIVING YOUR OPINION